Ligature 27 is a student run design symposium at the University of Florida. It consists of a gallery exhibition of juried student work, lectures by internationally recognized designers, and workshops for students to attend. This year we are so excited to have Bryony Gomez-Palacio and Jason Murphy as our guest designers!


About the Speakers: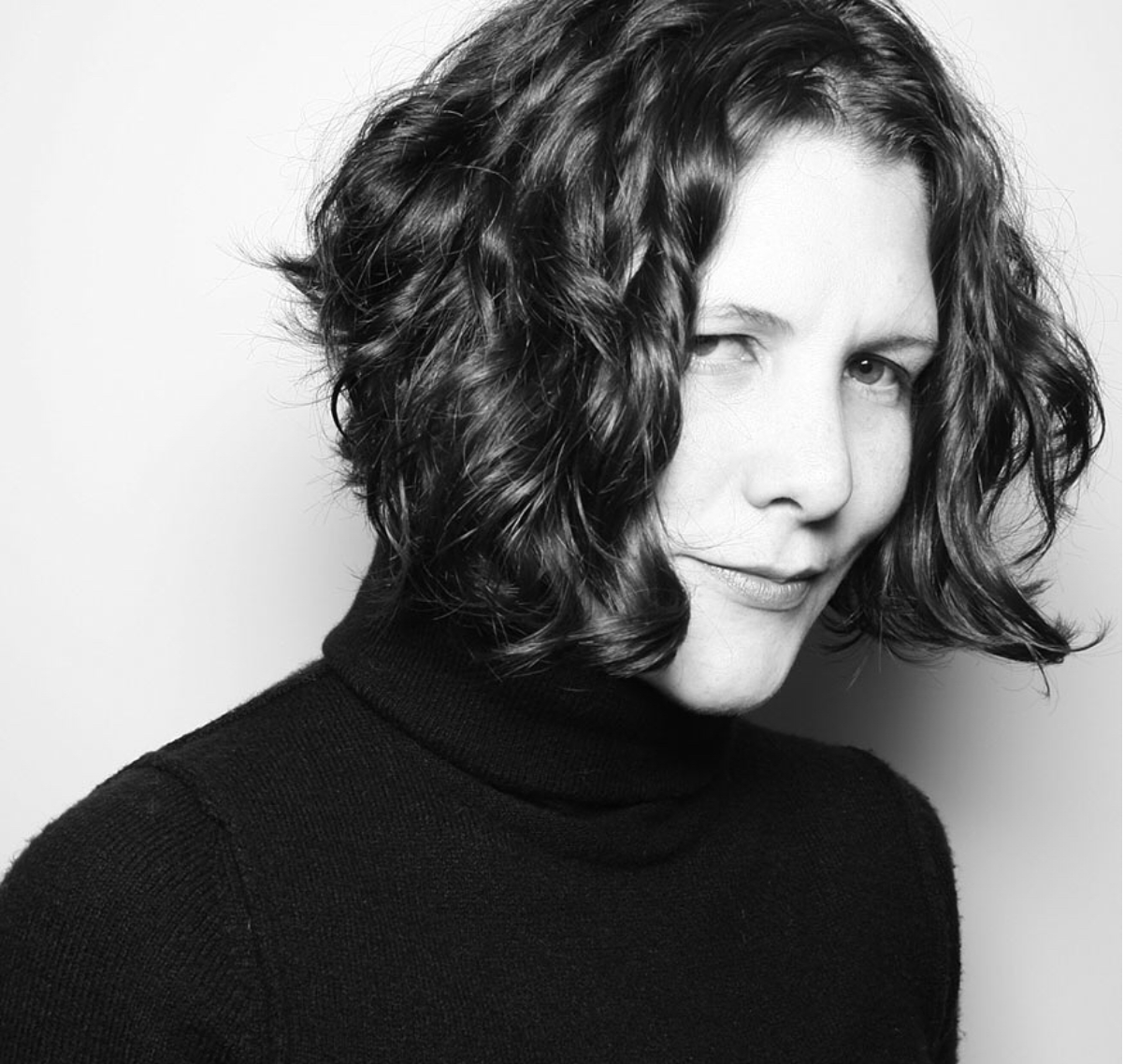 Bryony Gomez-Palacio
Born and raised in Mexico City, Bryony Gomez-Palacio is a graphic designer and writer now living in Bloomington, IN. She is co-founder of UnderConsideration—a graphic design firm and publishing enterprise all rolled into one—where she manages the behind-the-scenes of the online network comprised of Brand New, FPO, Quipsologies and The Art of the Menu. Bryony has co-authored five books with her husband and partner, Armin Vit. Most recently, they conceived and presented the Brand New Conference, the Brand New Awards, the FPO Awards, and the recently launched lecture series by The Austin Initiative for Graphic Awesomeness.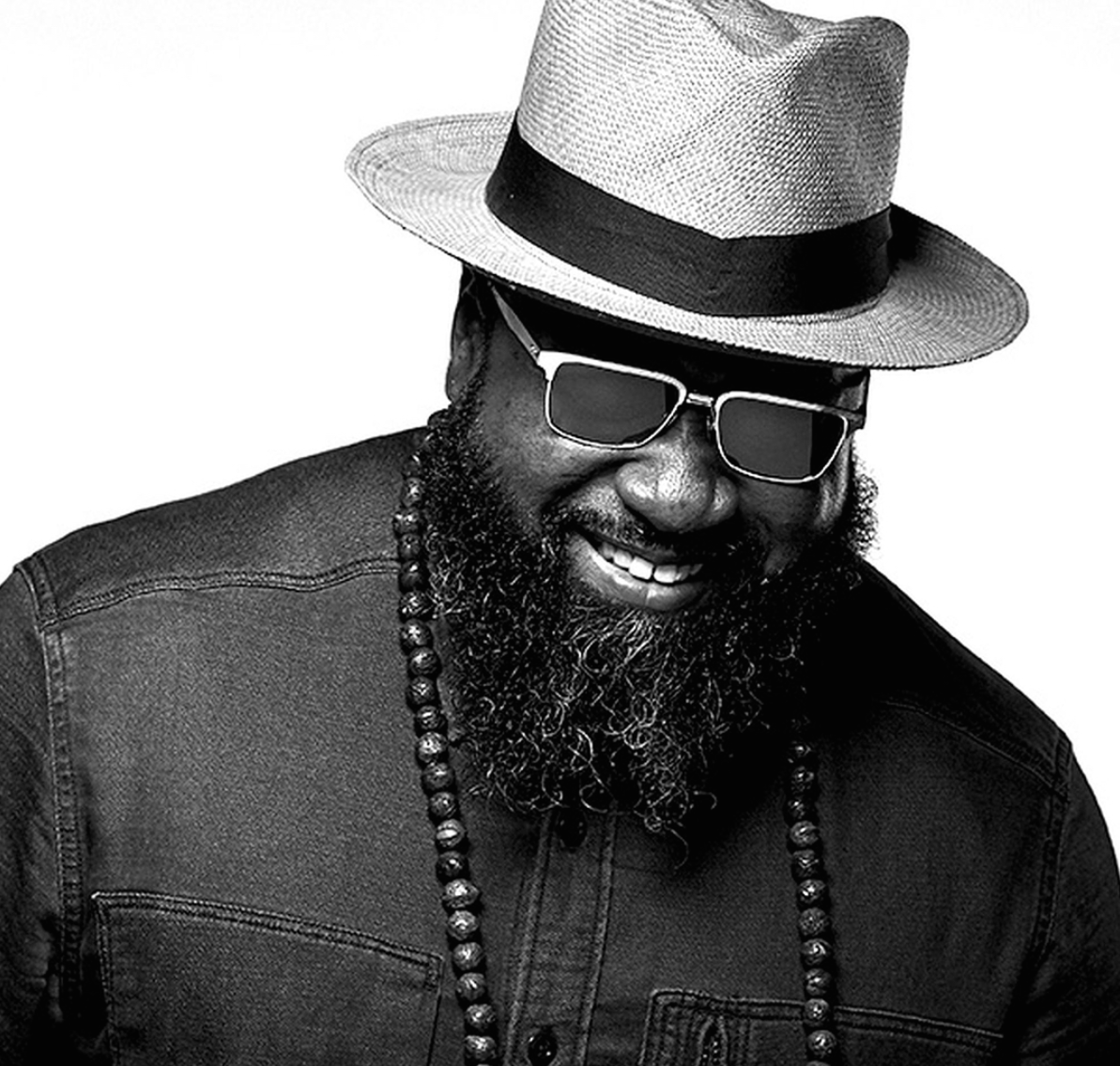 Jason Murphy
Formerly as one of a dozen creative directors overseeing brand for Nike North America, Jason Murphy has conceived and executed multi-million dollar campaigns that continue the company's dominance in athletic apparel and footwear. His creative thinking and narrative concepts are at the heart of print and digital campaigns with Nike Athletic Training, Nike Basketball, NFL Football and NCAA College Sports. Murphy is most proud of his efforts to engage youth in team sports and return Nike to its role as exclusive apparel manufacturer with the NFL in 2012, generating $56 million in annual revenue. When he's not collaborating with art directors and photographers to capture imagery for print and broadcast campaigns, Murphy is at the helm of immersive experiences that engage consumers and activate social media—from Nike's NBA All-Star Weekend in New York to a partnership with comedian Kevin Hart, which launched spontaneous 5K runs all over the country.


Event Schedule:
(NOTE: most campus parking opens up at 4:30 p.m. unless otherwise posted)
Guest Designer Lectures- (Open to public)
Friday, February 9th at 6PM in UF Little Hall Room 101
Gallery Opening- Directly following lectures in the Gary R. Libby Gallery
Details at ligature27.ufdesigners.com
The Guest Designer Lectures are Free and open to the public but we encourage you to consider donating to help support Ligature 27 at https://www.indiegogo.com/projects/ligature-27-art-design