Reviewed by Edith Williams | Communications Chair
In 2016 Jessica Helfand published Design: The Invention of Desire. The book was beautifully designed by the author and Sara Jamshidi.
To embrace design is to spark novelty, improve livability, expand opportunity, streamline productivity, leverage capability, and massage readability—but perhaps most importantly it is to engage humanity. And we do this best by being human ourselves. (from the back cover)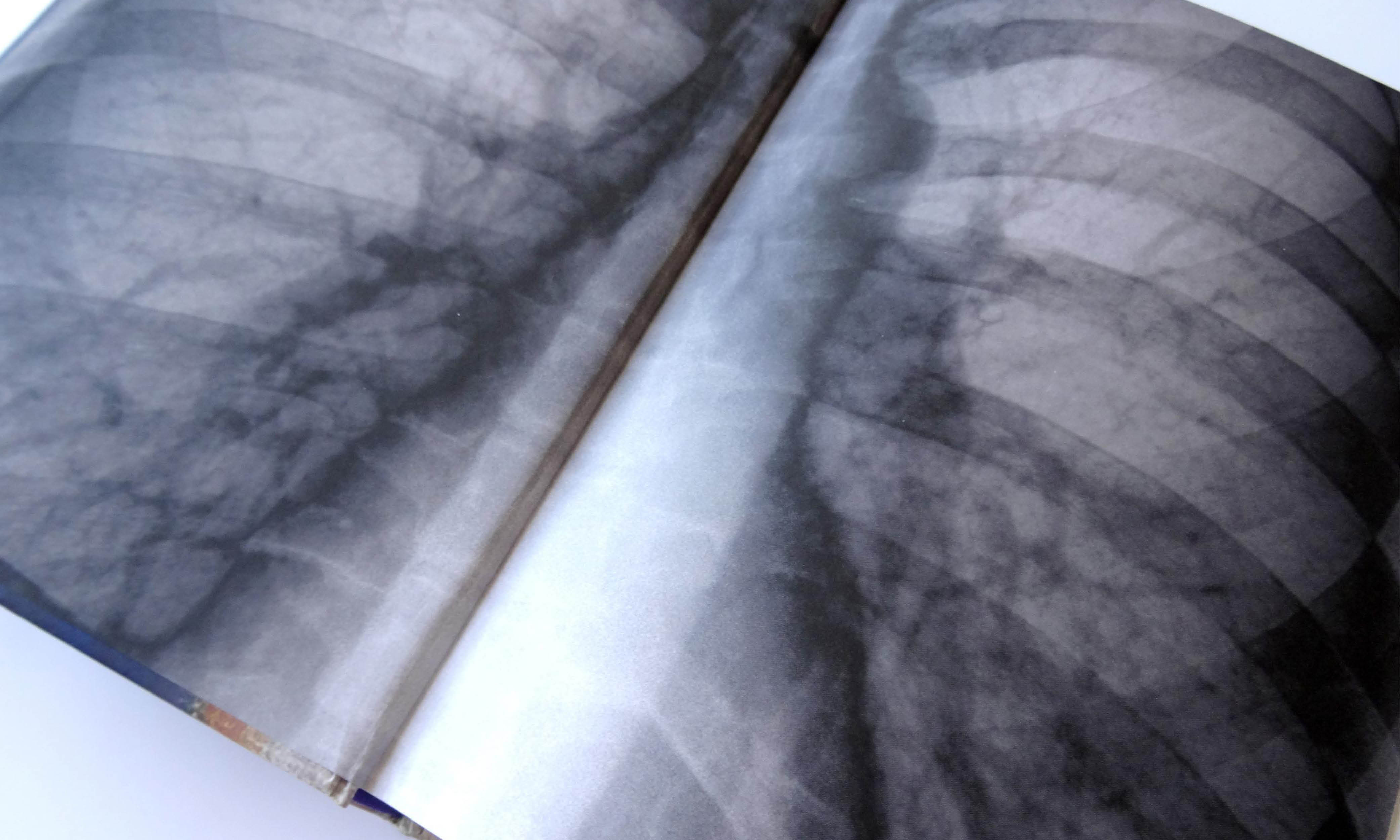 Each of the 12 chapters begins with an oil painting by the author depicting microscopic views of human cells.
Some connect literally to the topic (Compassion with the heart ventricle) and others are harder to parse (Identity with bone marrow).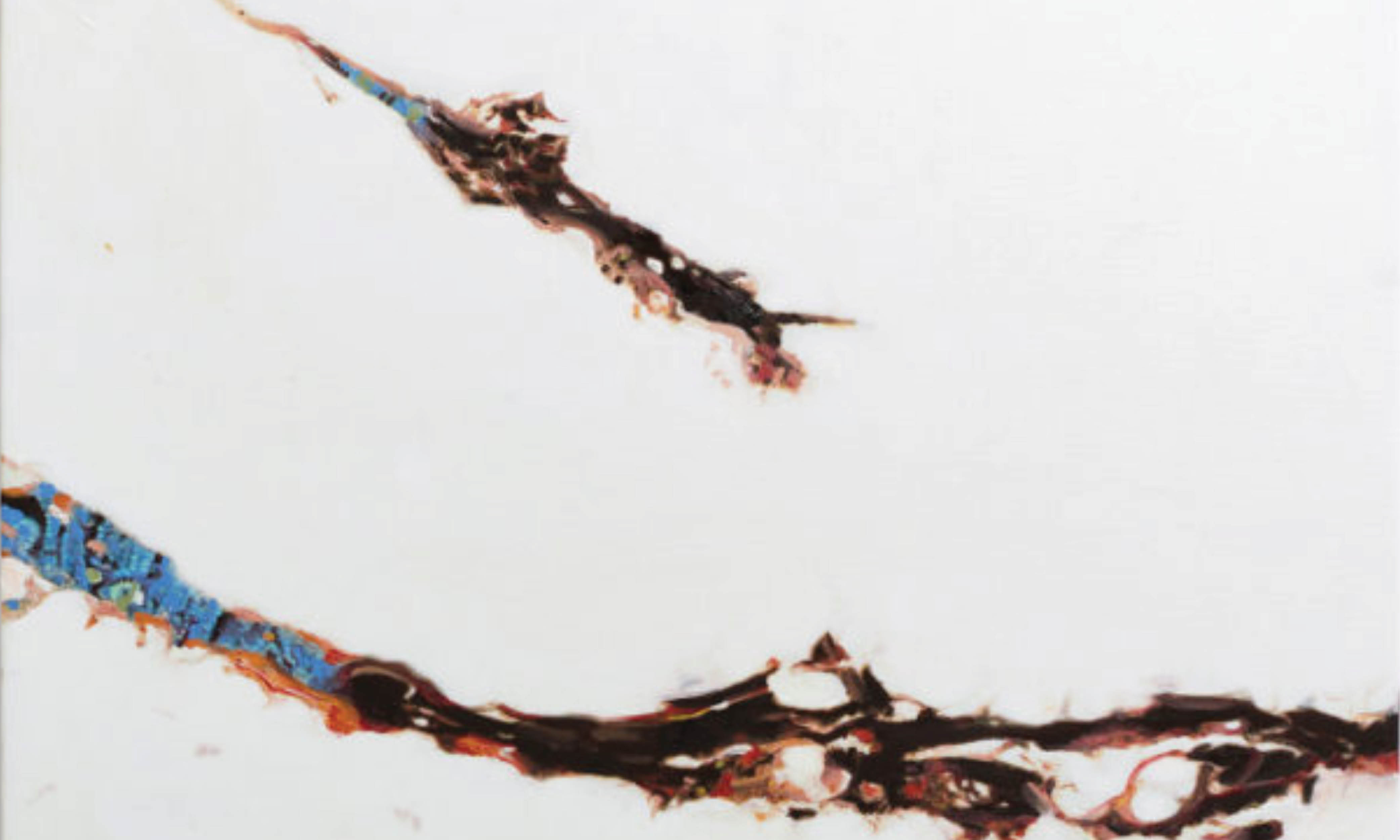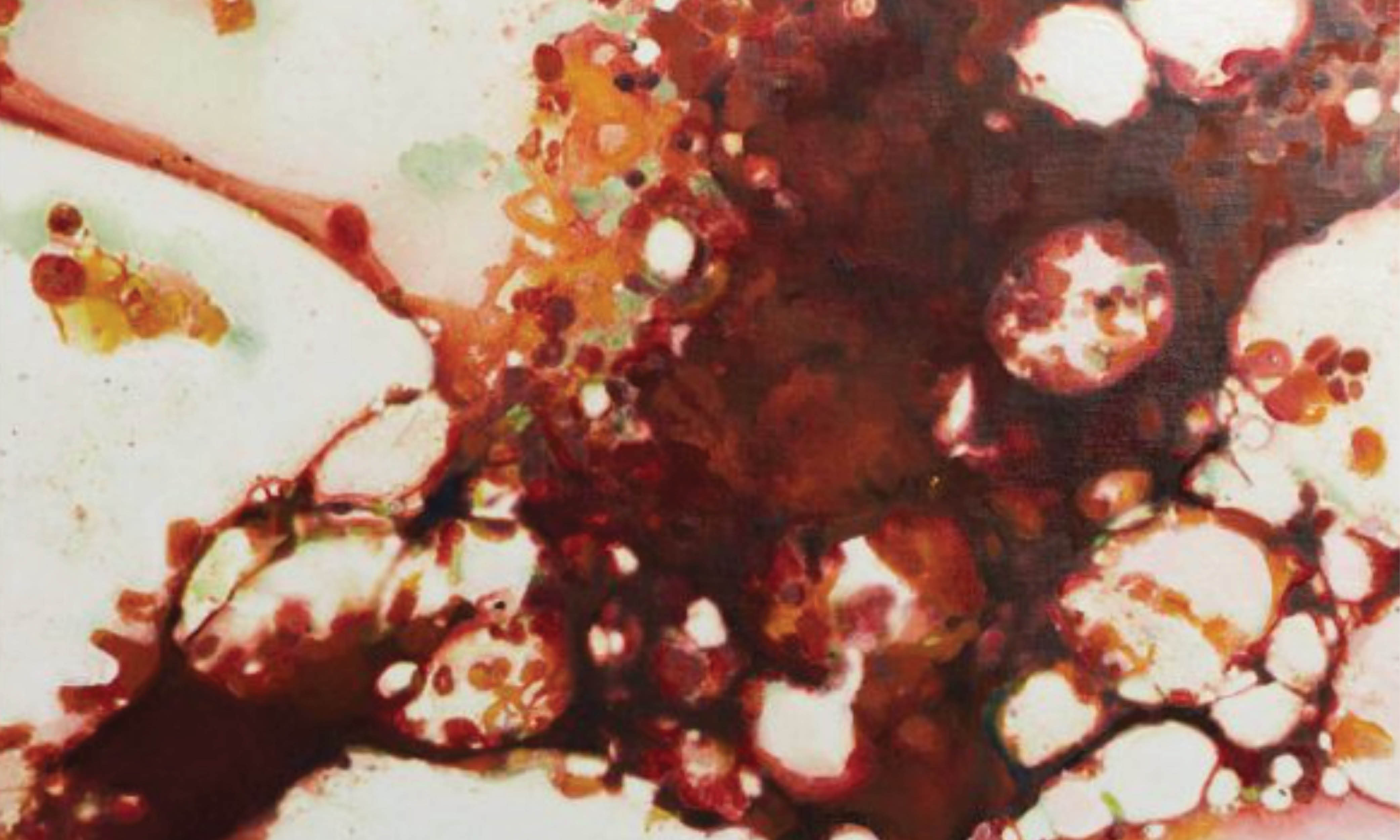 The connection between design and a wide variety of topics (Authority, Fantasy, Identity, Consequence, Patience, Solitude, Melancholy, Humility, Memory, Change) is explored in each essay. Jessica Helfand looks closely at our discipline and uncovers the humanity at the core. Her analysis of the connection between design and the twelve concepts she explores is deeply smart. In addition to starting each chapter with a painting the author tells a story that helps the reader to understand the connections she is making.
I've had this book on my shelf for several years. It is too dense and rich to read right through and yet whenever I need inspiration or a creative push I return to this book, open it anywhere and read until I can't absorb another powerful insight or super smart idea. I bought this book on the recommendation of reviews by Maira Kalman (a favorite!) and Stefan Sagmeister. This is what they said:
Compassion. Solitude. Memory. These are just a few of the topics explored in Jessica Helfand's glorious book. Deeply philosophical and humanistic, it is a beautifully articulated meditation of what means to design and what it means to be alive. —Maira Kalman

Jessica Helfand looks at design as a deeply emotional experience, a live wire on sensations and an expression of what it means to live. This is truly intelligent writing. —Stefan Sagmeister
When I'm stumped or wondering about the value of my chosen second career I open this book and always feel heartened and encouraged to keep my eyes open and to think carefully about what I am doing. It is a great teacher.
Jessica Helfand (born 1960 in Philadelphia, Pennsylvania) is a designer, author, and educator. She is a former contributing editor and columnist for Print, Eye and Communications Arts magazine, and founding editor of the website Design Observer. She is Senior Critic at Yale School of Art since 1994, a lecturer in Yale College, and Artist-in-Residence at Yale's Institute for Network Science. Named the first Henry Wolf Resident in design at the American Academy in Rome in 2010, she is a member of the Alliance Graphique Internationale and the Art Director's Hall of Fame. In 2013, she won the AIGA medal.